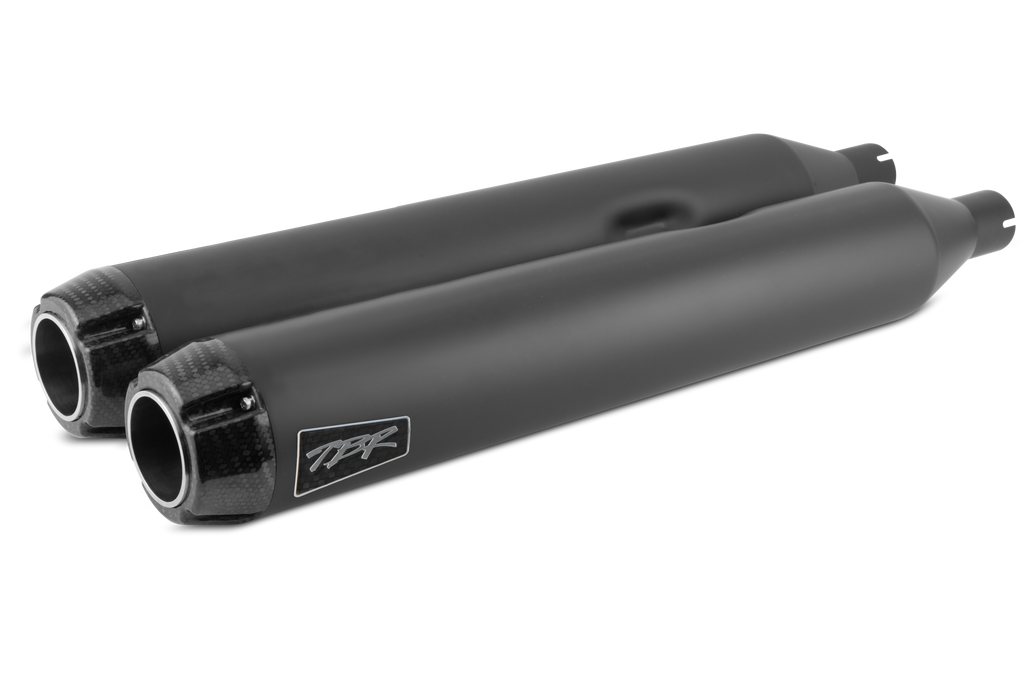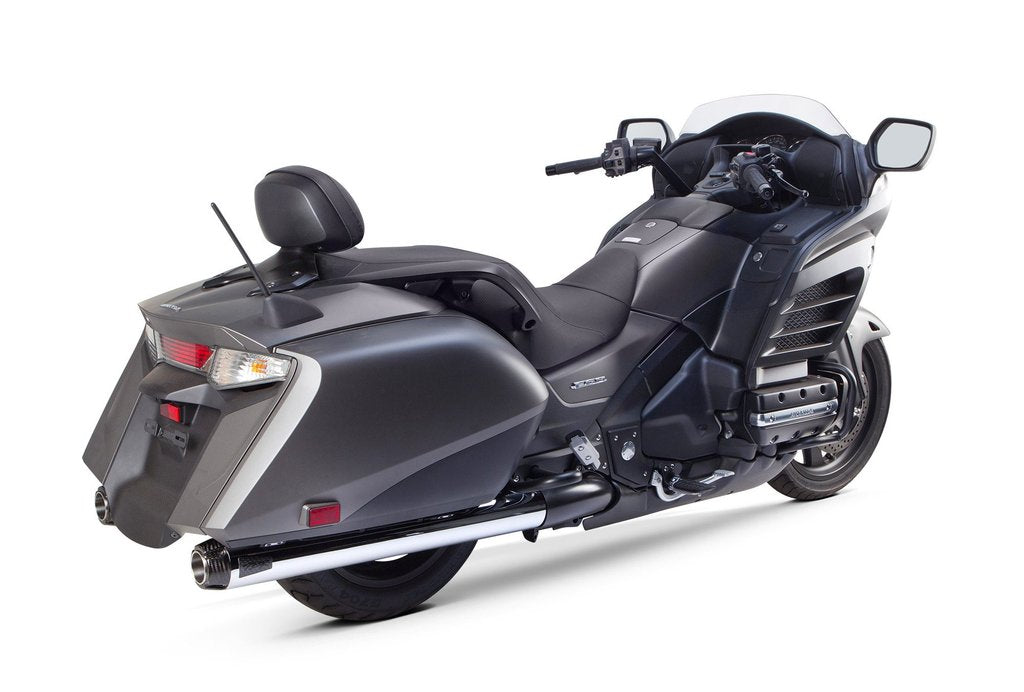 $939.72
$0.00
Honda Gold Wing F6B/GL1800 (2013-2017) Comp-S Slip-On

(muffler/end cap length and orientation may vary, see bike image for accurate representation)
Like all of our products, our Gold Wing F6B/GL1800 slip-on exhaust systems were developed to surpass what is offered on the market today. Engineered to compliment the quality and performance of Honda's products, these handcrafted systems deliver unparalleled sound and performance for the ultimate race experience.

 Part number: 
• 005-4150499D-B (Ceramic Black).
• 005-4150499D (Chrome).