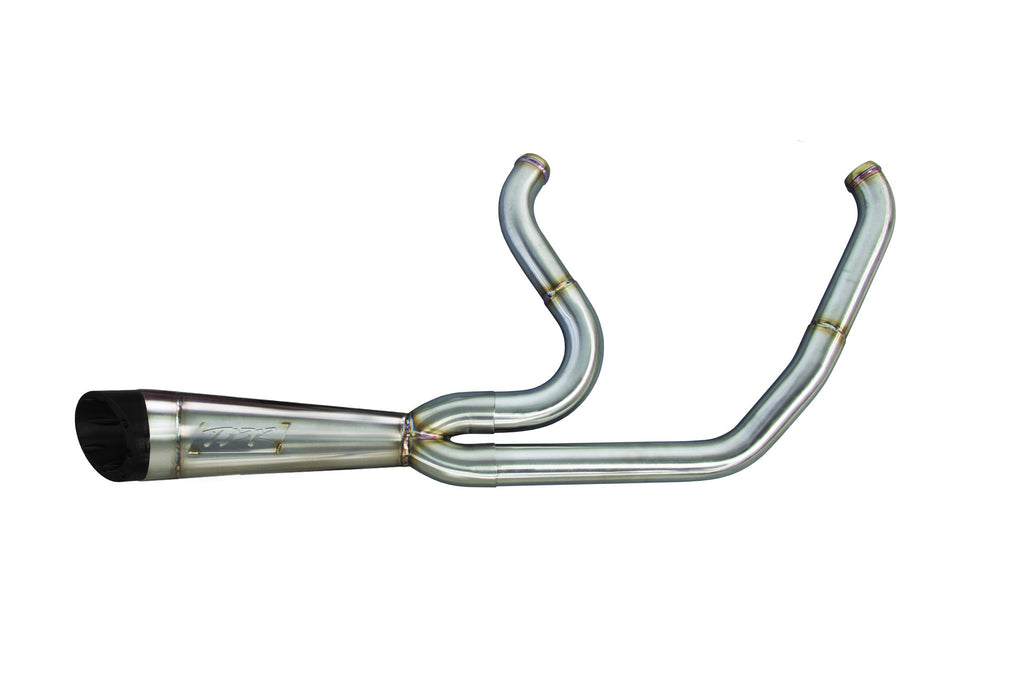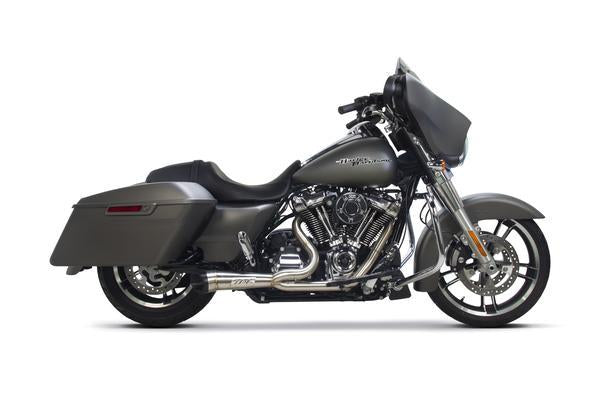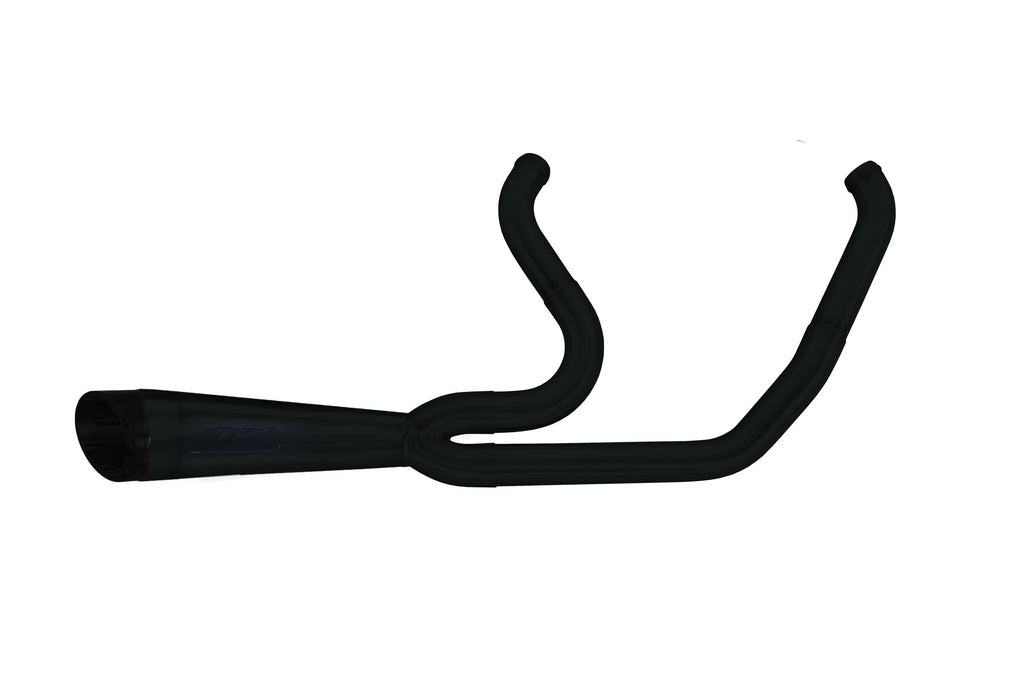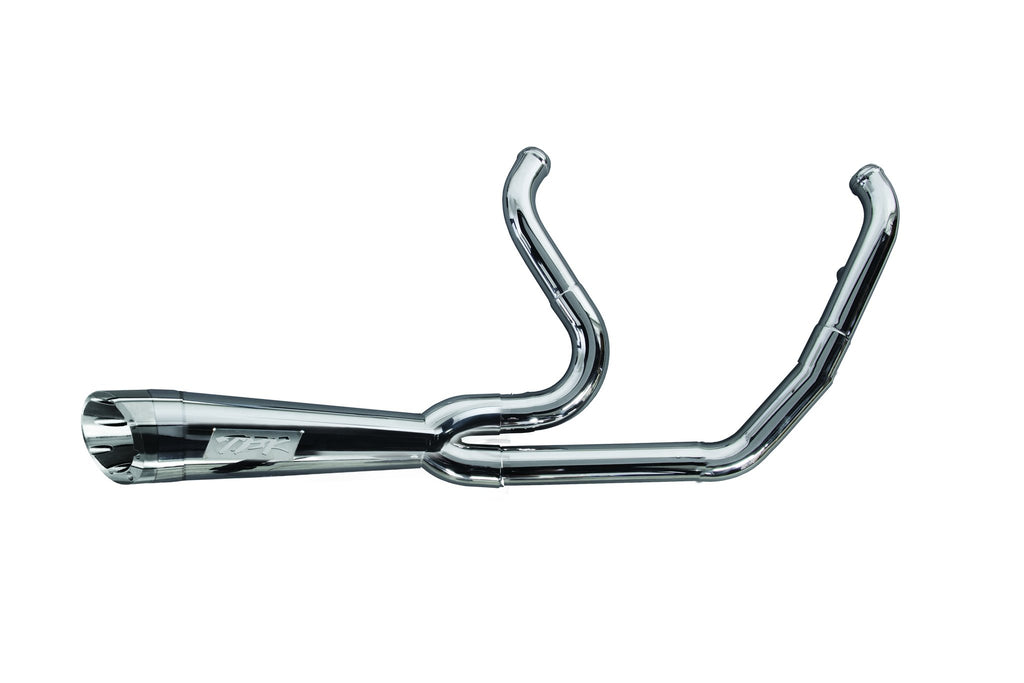 $936.37
$0.00
Harley Davidson Bagger/Touring/Trike (2017-2021) Turnout Shorty 2-1 Full System

Like all of our products, our Touring exhaust systems were developed to surpass what is offered on the market today. Engineered to compliment the quality and performance of Harley Davidson's products, these handcrafted systems deliver unparalleled sound and performance for the ultimate race experience. 
Designed to deliver maximum torque.
Race-inspired stainless steel headers shave pounds off the competition to ensure a long lasting, weather-resistant, amazing sounding exhaust.
Comes complete w/ heat shields.
Part number:
• 005-4870199 (Stainless Steel).
• 005-4870199-B (Ceramic Black).
• 005-4870199-P (Chrome).