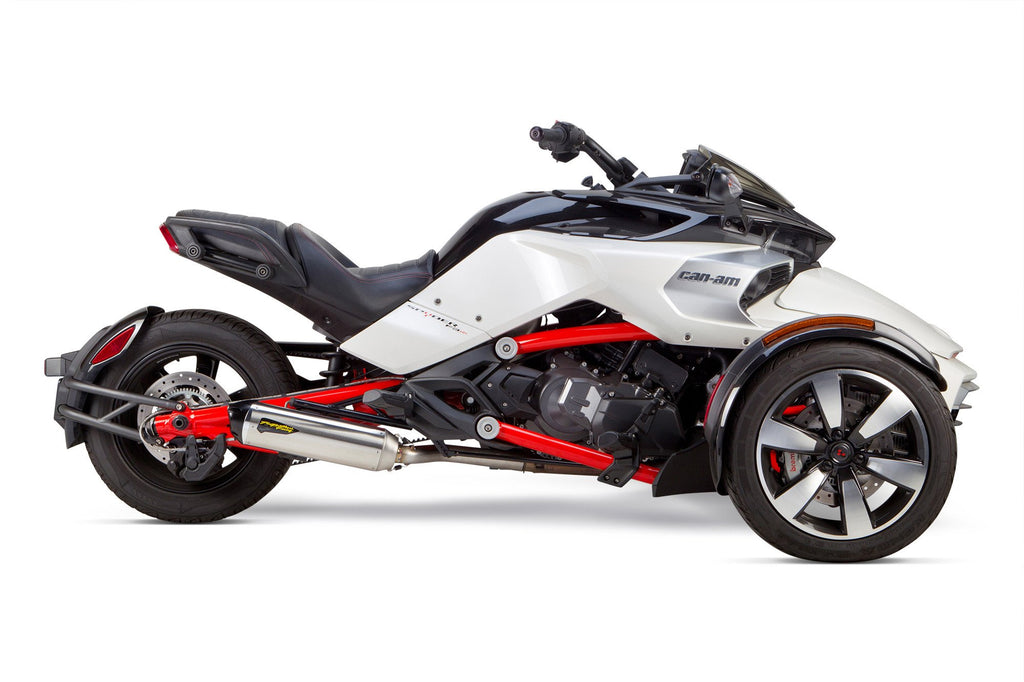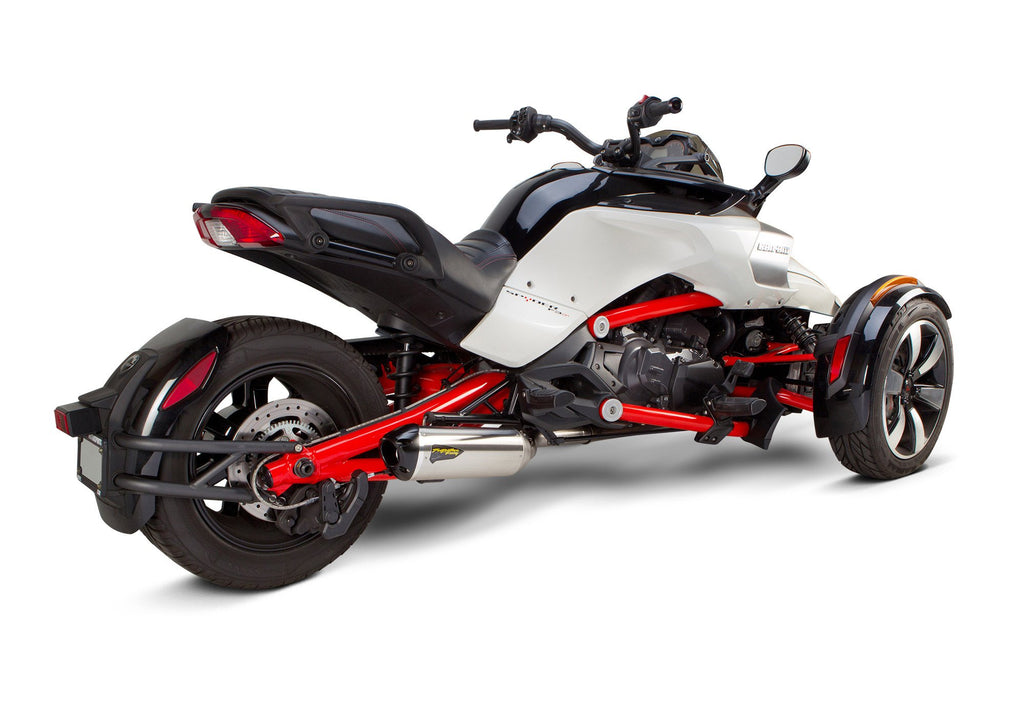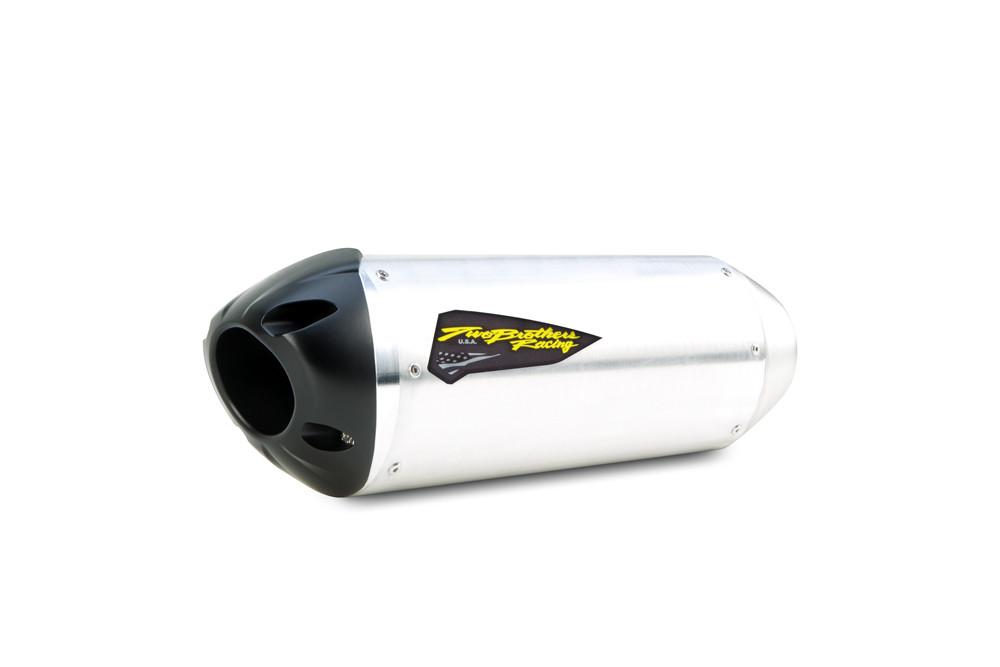 $700.96
$0.00
Can-Am Spyder F3/S (2015-2022) S1R Slip-On

Like all of our products, our Spyder F3 slip-on exhaust system was developed to surpass what is offered on the market today. Engineered to compliment the quality and performance of Can-Am's products, this handcrafted system delivers unparalleled sound and performance for the ultimate race experience.
Exhaust Features:
Teflon Coated Magnesium End-Cap
Stamped Spring-Fit Inlet
Aluminum CNC Machined outlet
Rubber-Lined Styled Mount
Spiral-Wound Perforated Core 
Unparalleled Sound
Part number:

* Long muffler equipped F3's will require additional OEM parts.