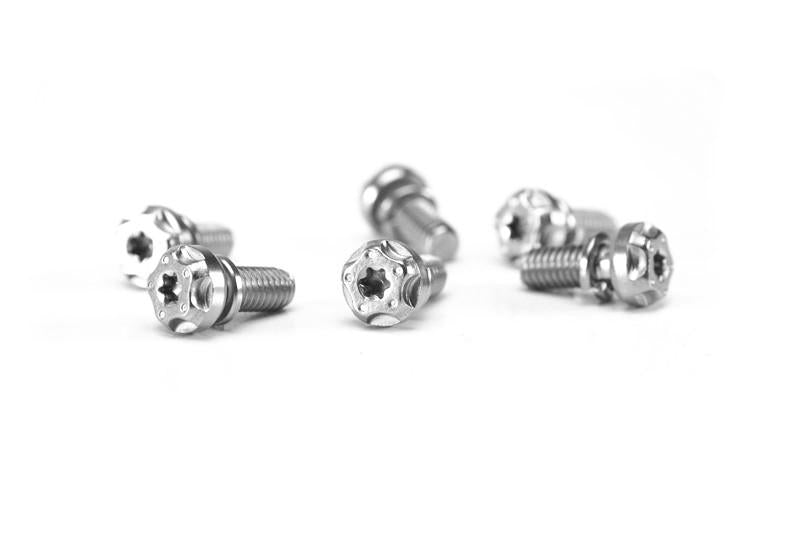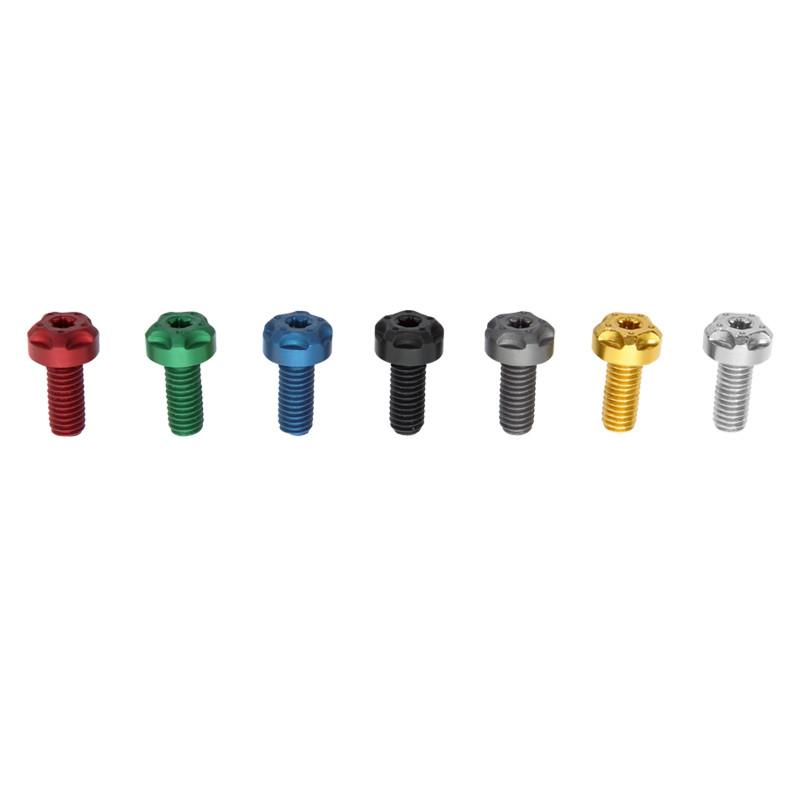 $24.80
$0.00
TBR Endcap Bolt Kits
Aluminium Bolt Kit: Detail your Performance Exhaust with TBR's custom color bolt kits. Any of our M-series exhaust canisters can be customized with this anodized bolt upgrade. Chiseled out of pure 7075 T-6 Aluminum, our bolt kits come in custom colors to match your style. 
Stainless Steel Bolt Kit: Standard replacement bolt kit for your TBR muffler
Kit includes 6 Torx bolts!

Note: Does Not Fit M6 Canisters!